(BPT) - Whether you're one of the nearly 100 million Americans planning to take a family vacation this year, according to a March 2019 AAA report, or embarking on a solo trip this summer, traveling can take a toll on your wallet. From transportation to accommodations, planning ahead can save you time and money on your much-deserved vacation.
Here are a few simple travel tips to help you save more for what you travel for.
Be strategic with timing.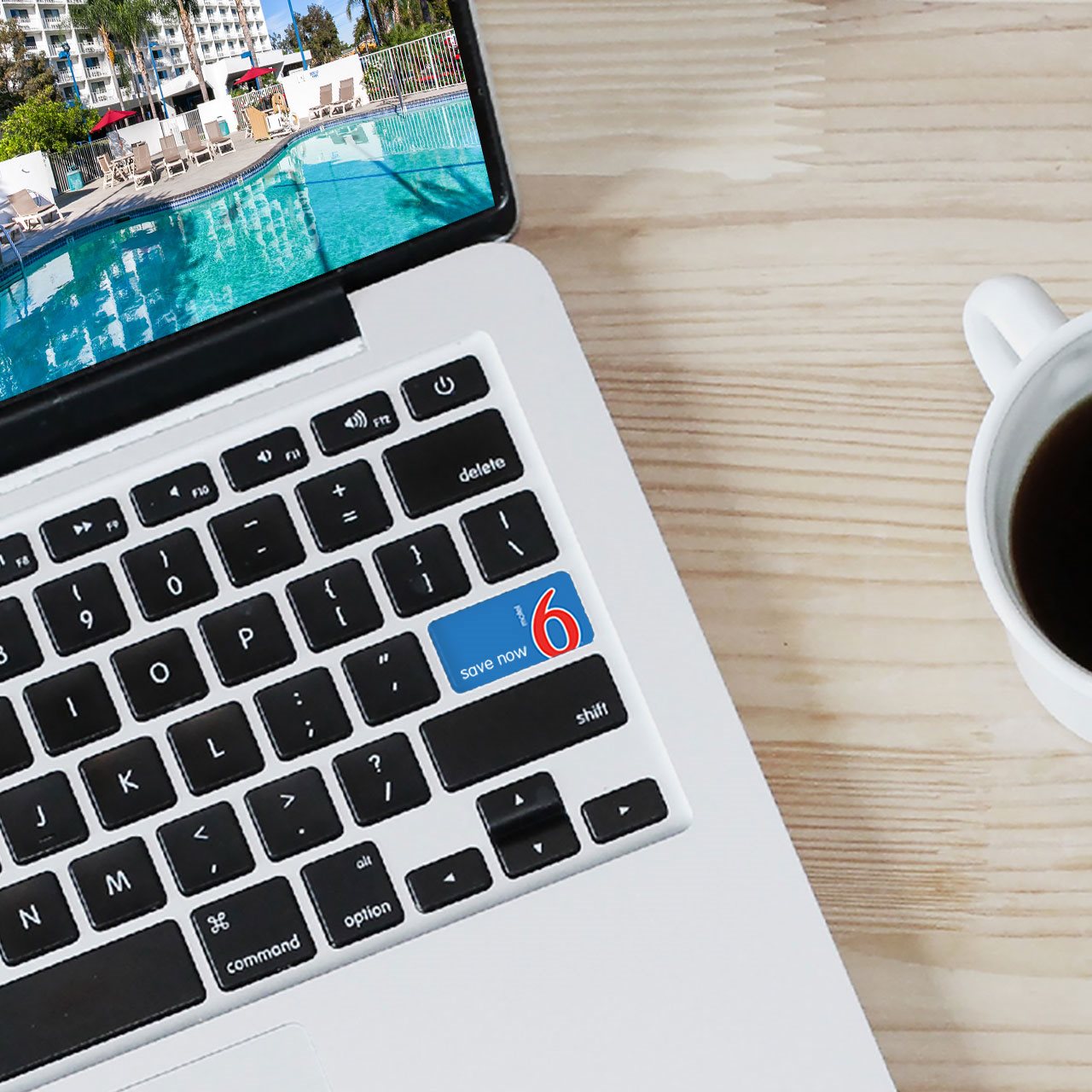 A great way to save money is by traveling on less popular days of the week for trips. Tuesdays and Wednesdays are known for being days less traveled. Consider leaving a day or two early to avoid peak travel and save big on hotels and airfare.
Hit the road.
Save money this summer by taking a good old-fashioned road trip. AAA found half of traveling families expect to take a road trip this year. Not surprising when you factor in airline baggage fees, overpriced airport food and layovers. Don't have a car? Consider renting one or seek out ride share options for shorter distances.
Stay cool by the pool.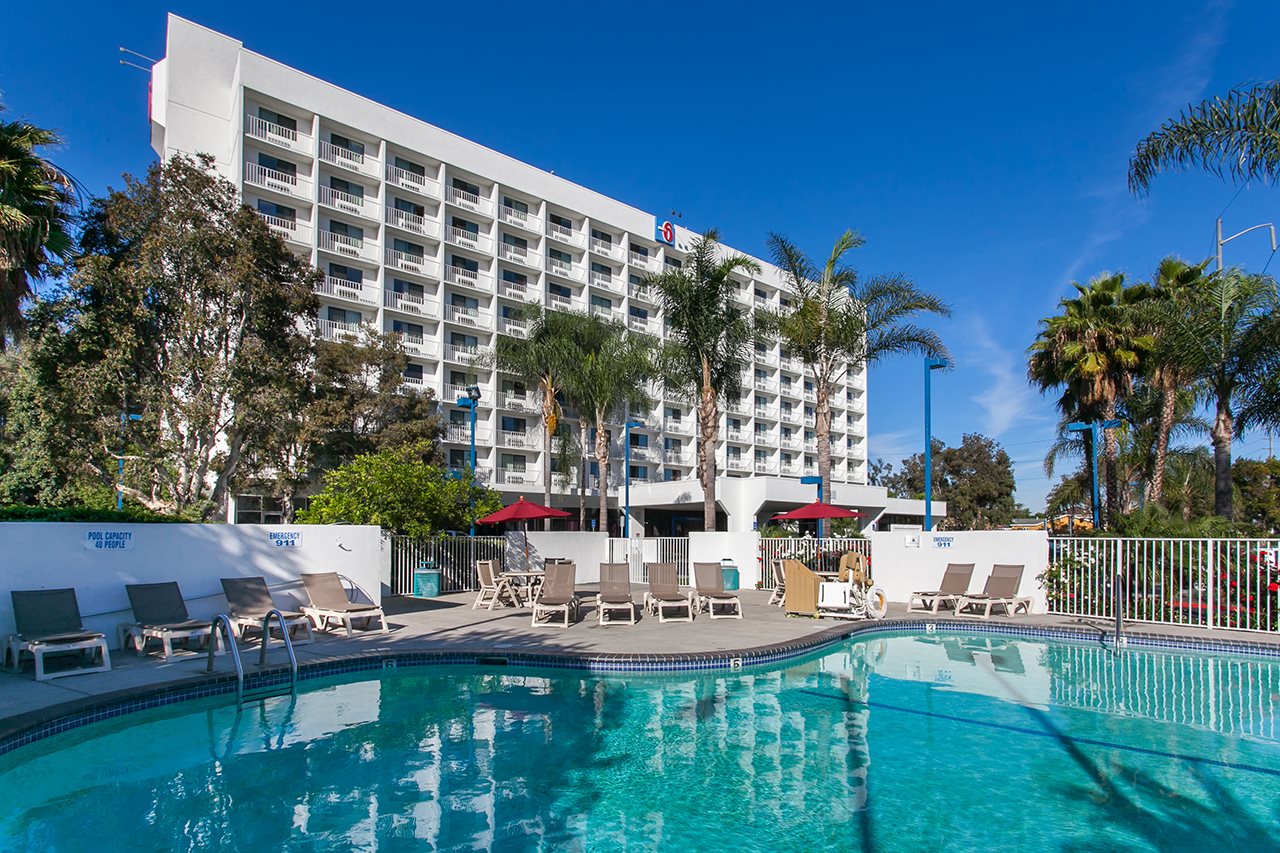 Skip the waterpark lines and fees by staying somewhere with a pool. The majority of Motel 6 locations offer swimming pools that give parents the relaxing vacation they want and the fun their kids crave. BYOF (bring your own floaties)!
Bring your pet.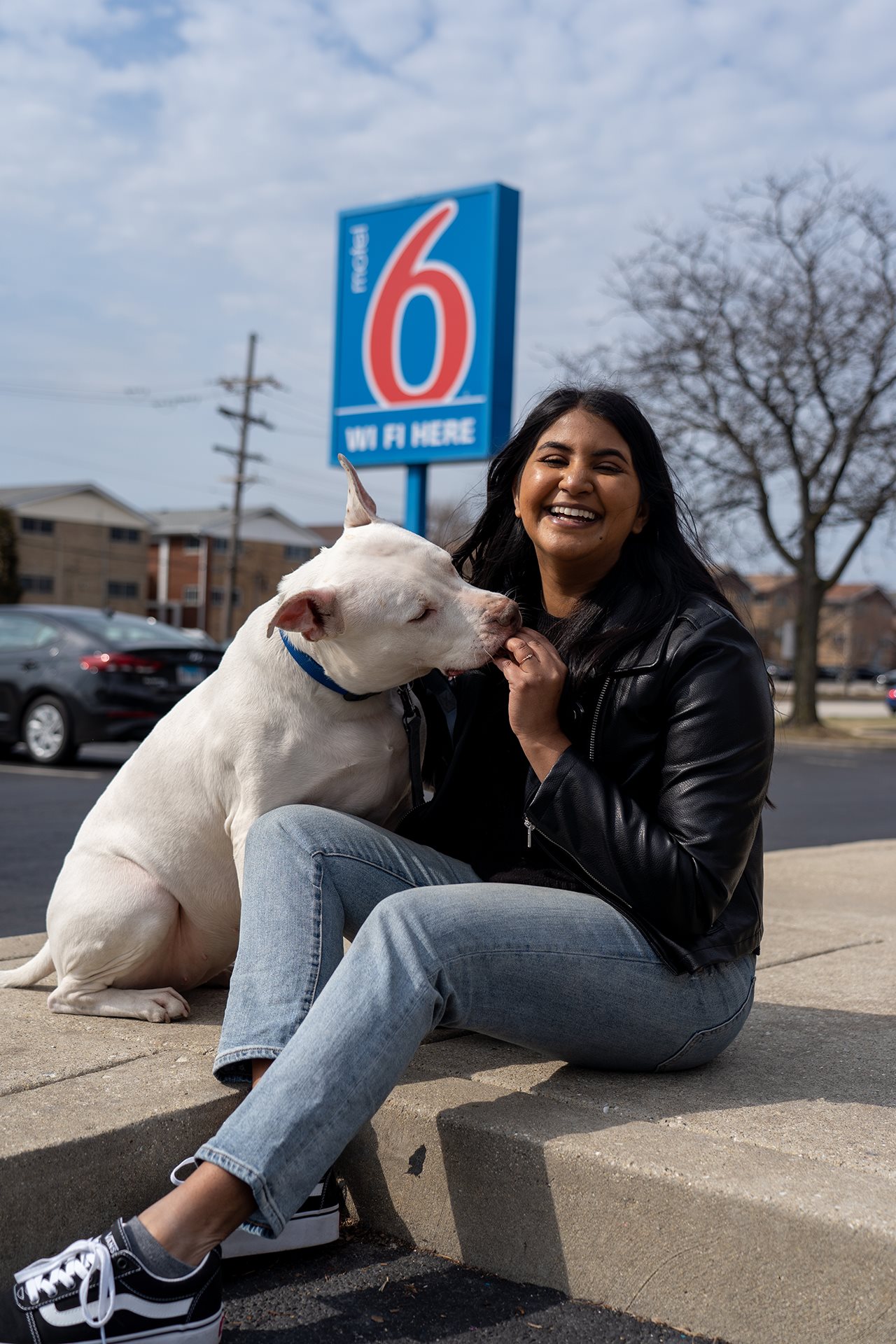 Avoid the cost of cat sitters and doggy daycares by bringing your furry friend on the road. If you stay at a pet-friendly rental or hotel like Motel 6, your pet can stay free of charge — saving you more money for the adventures you (and your pet) travel for.
Pack light.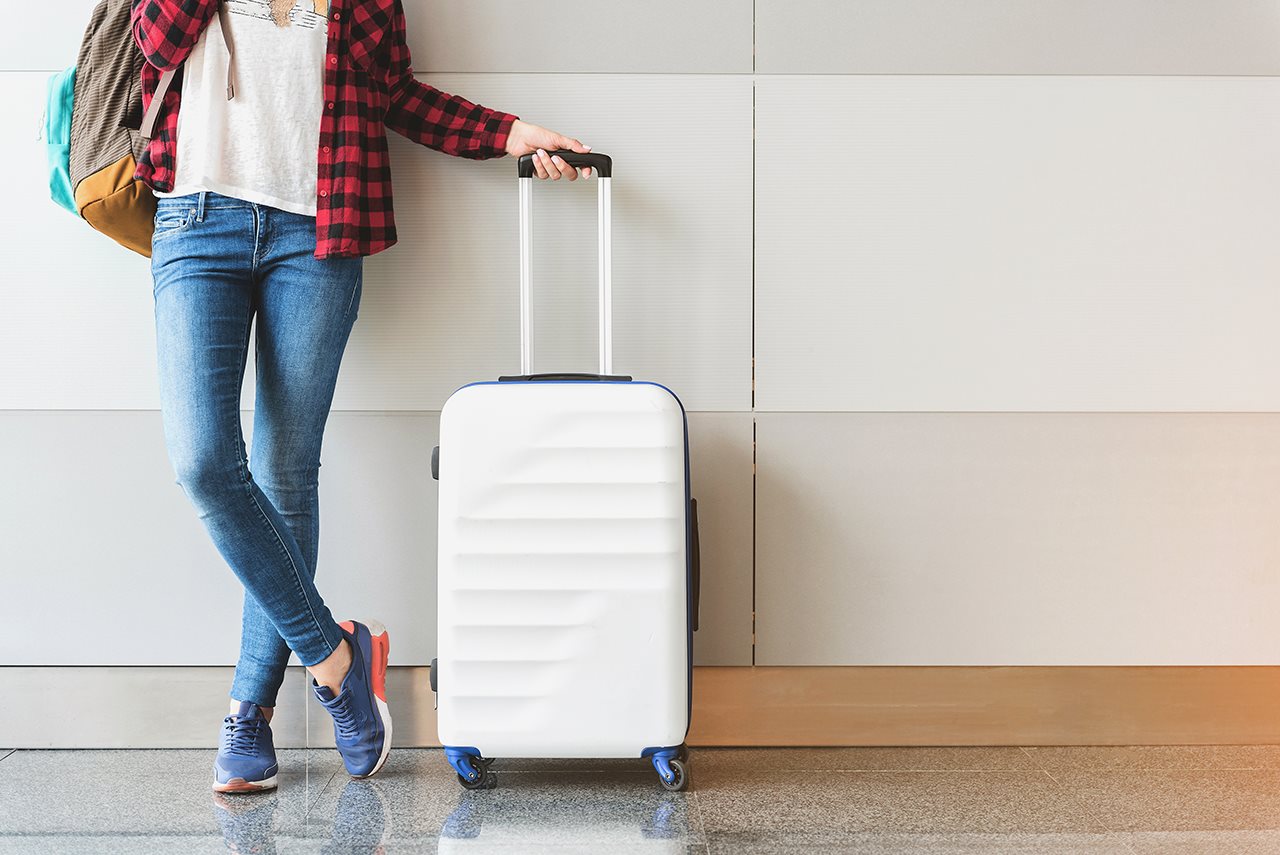 If you are flying, take a Marie Kondo approach to packing to avoid extra baggage fees, which typically range from $30-100. Chances are, the 15 outfits you have planned will not all bring you joy on your seven-day trip. Weigh your bags at home to avoid surprises at the airport.
Live the suite life.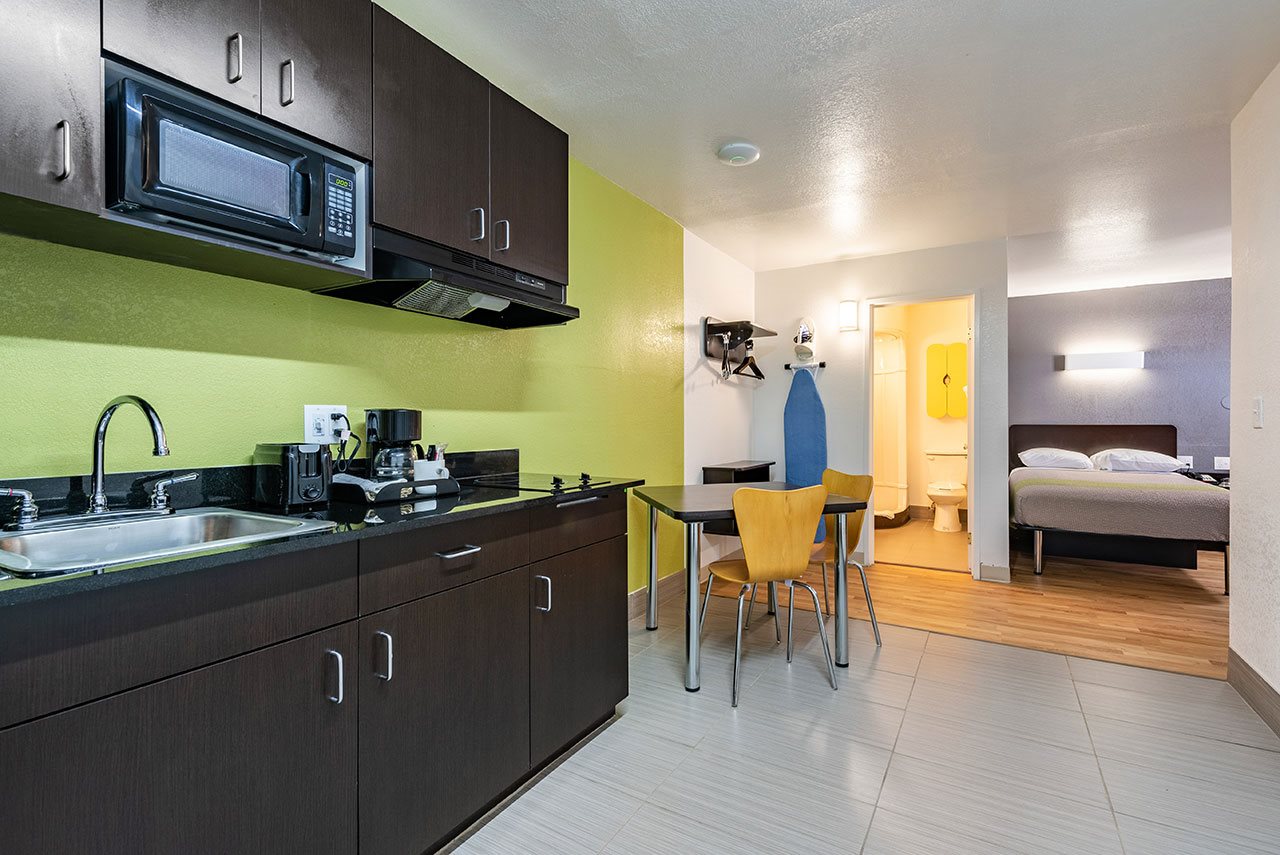 Save on restaurant expenses by booking an extended-stay hotel, which features suites with full kitchens and other amenities. In a suite you can conveniently cook food on your own, avoiding the expensive tab often associated with dining out.