(BPT) - You're ready to travel, and searching for exciting new destinations — but where can you find experiences that astonish and amaze? The answer is a place that may not be far, but contains a whole new world of sights, sounds, tastes, smells and feelings for an epic vacation: Atlantic Canada. North of the Maine border, the rugged coastlines and lush greenery in the four provinces of New Brunswick, Newfoundland and Labrador, Nova Scotia and Prince Edward Island offer memorable experiences to please any traveler.
While the stunning landscapes of Atlantic Canada are rich with sights to explore, here are some highlights from each region to thrill all your senses.
1. Sights for sore eyes
Beauty-seeking travelers will be delighted by these remarkable experiences of the arts and natural wonders: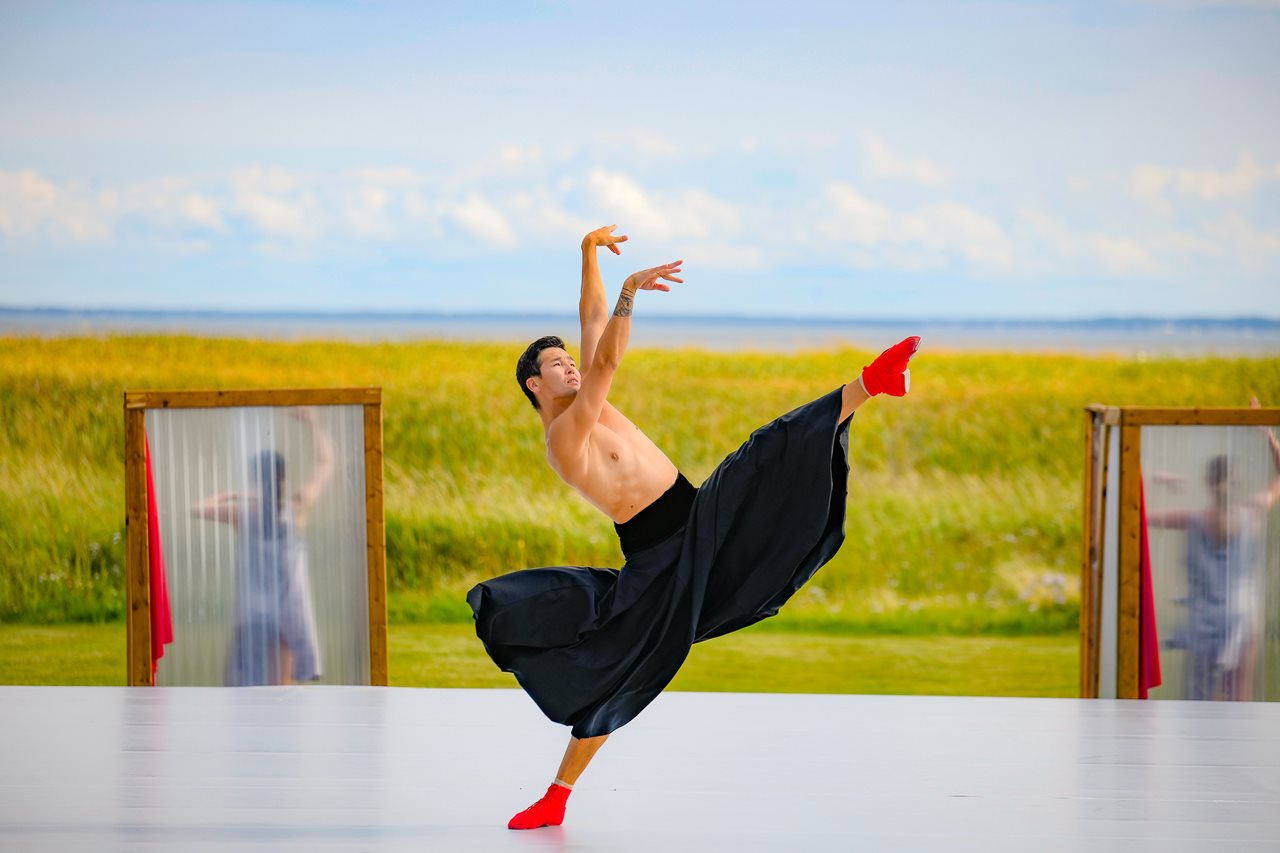 Ballet by the Ocean in New Brunswick brings art and nature together in a completely new way. Audiences enjoy a professional ballet performance right in front of the beach, while also savoring a gourmet chef-prepared meal inspired by local food and culture. The gorgeous backdrop is a tranquil protected wetland and bird sanctuary, so while you're admiring the dancers and savoring the amazing cuisine, you'll also be dazzled by the spectacular sight of many species of birds flying overhead. View this video for a sneak preview.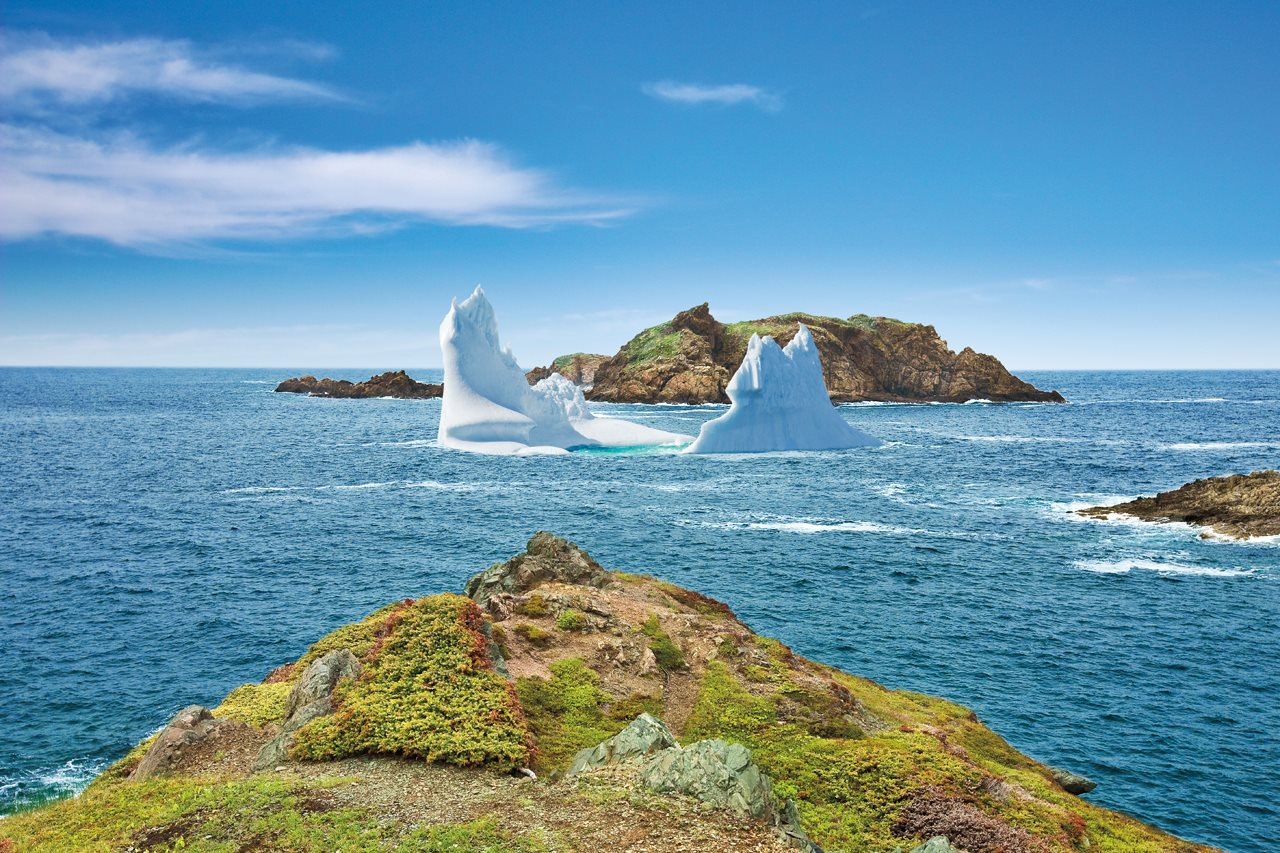 Use IcebergFinder.com for a glimpse of Iceberg Alley in Newfoundland and Labrador, where you'll be astounded by enormous snow-white icebergs slowly drifting by — especially in early summer, which is "iceberg season." There's nothing like experiencing the drama of seeing these frozen giants up close and personal on a glacial boat tour. Local distilleries offer craft brews made from icebergs, and you may also spot whales and puffins nearby.
2. Play it by ear
Music lovers — and lovers of fun — will revel in live performances celebrating the distinctive culture of Atlantic Canada.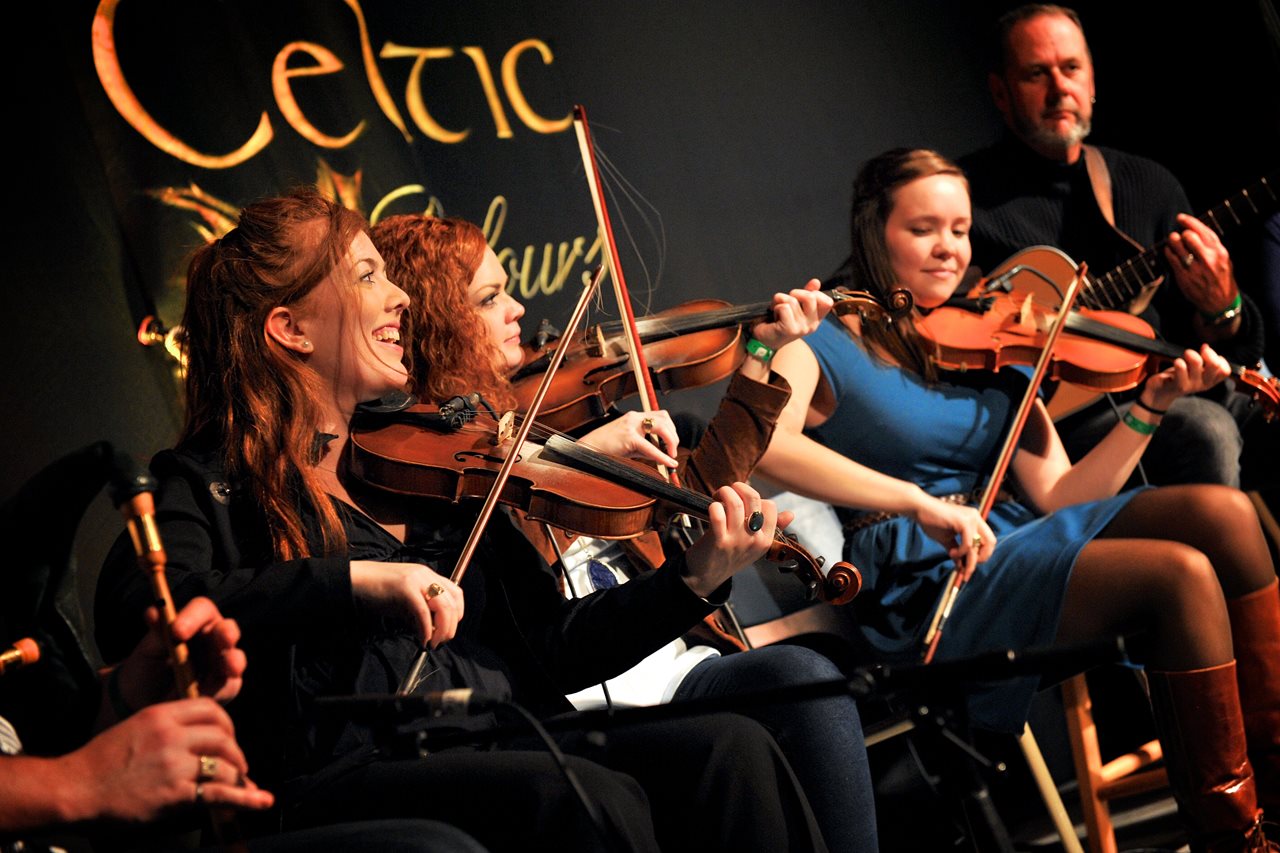 Pack your bagpipe for the 26th Celtic Colours International Festival this October in Nova Scotia. The annual celebration of Cape Breton's culture and traditions through music, song and dance takes place in 48 events at 35 venues around the island, including the historic Savoy Theatre in Glace Bay, the iconic Fortress of Louisbourg National Historic Site and the state-of-the-art Strathspey Performing Arts Centre in Mabou, plus more intimate settings like churches, community centers and fire halls.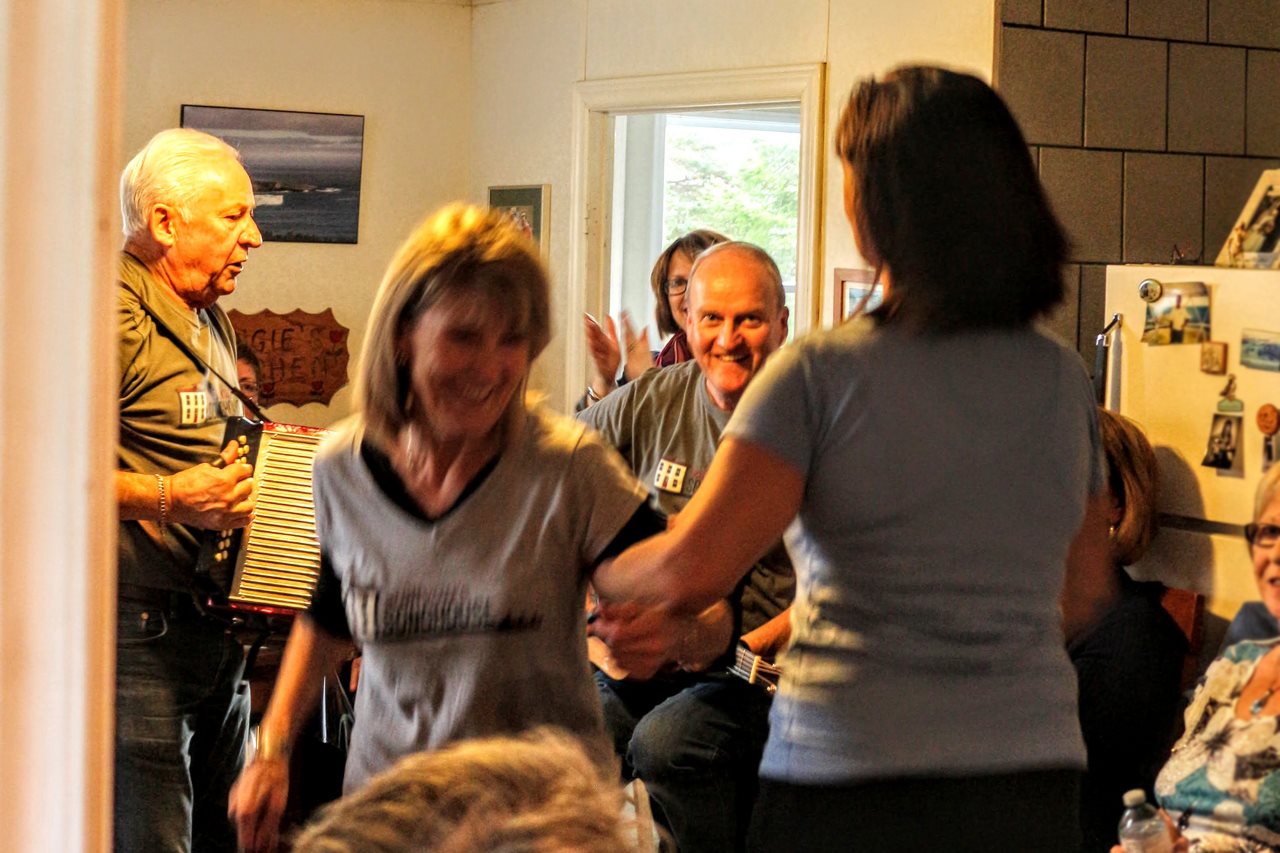 Visit Sullivan's Songhouse in Newfoundland and Labrador, where host Sean Sullivan takes you on a musical getaway in his old-fashioned kitchen on the Southern Shore of Newfoundland. Sean is joined by a special guest musician for an authentic and engaging family-friendly song session — and you just may be invited to share your own musical talents or sing along.
3. Stay in touch
While visiting Prince Edward Island (of "Anne of Green Gables" fame), get in touch with your inner child and let yourself play.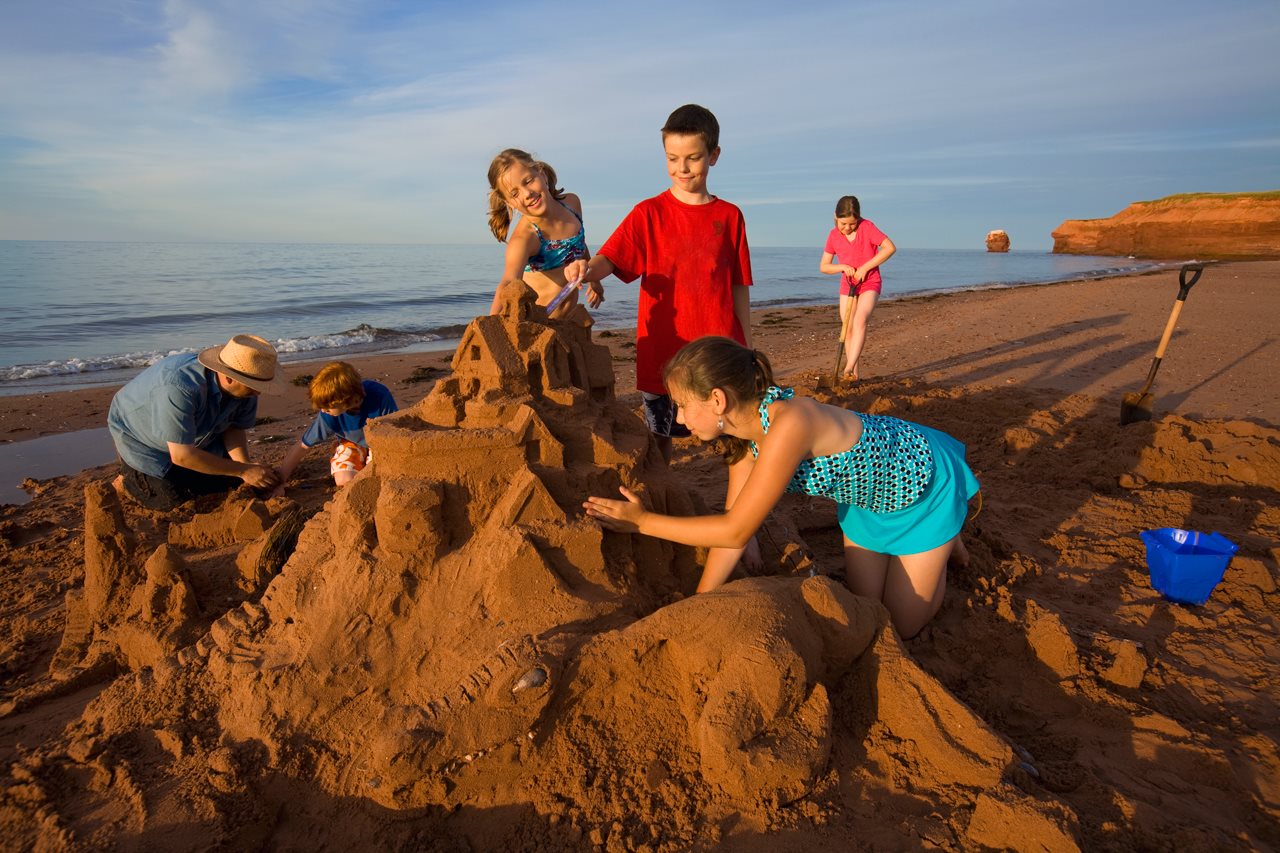 Have an amazing sensory experience on the Island's beautiful north shore by learning to make Sensational Sandcastles with renowned sand sculptor Maurice Bernard. After sculpting your own awesome sand creation, immerse yourself with a dip in the ocean.
4. Savor the flavors
Whether you're a dedicated foodie or just like to eat, you can appreciate a region boasting amazing, tasty fresh seafood. One (or both!) of these destinations may hit the culinary spot: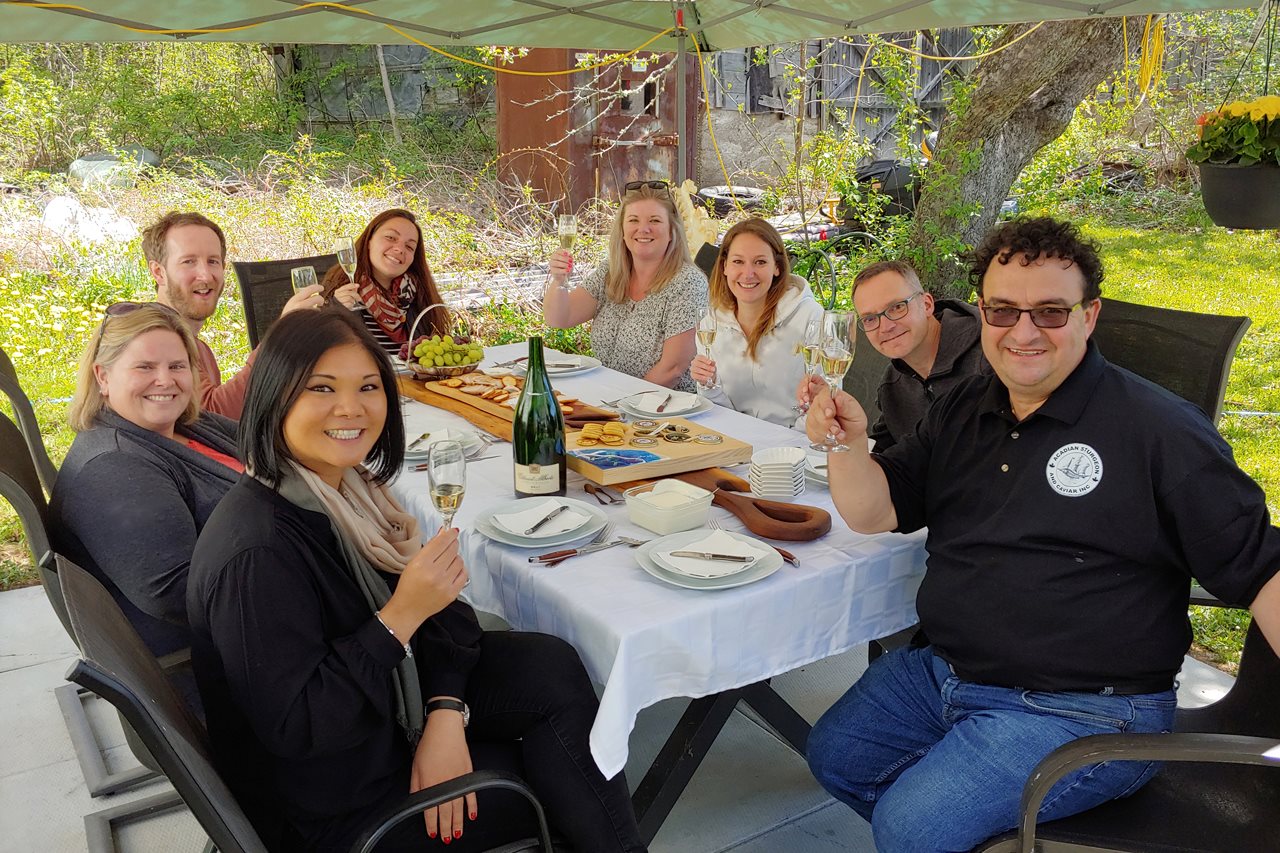 Acadian Sturgeon and Caviar Inc. in New Brunswick offers tours so you can learn about sturgeon and caviar, and even purchase products on site. You'll experience tastings at the Sturgeon & Caviar Academy and Sturgeon & Caviar Safari, or you can opt for a fun river boat tour, complete with bonfire and delicious sturgeon barbecue at the Sturgeon & Caviar Extravaganza.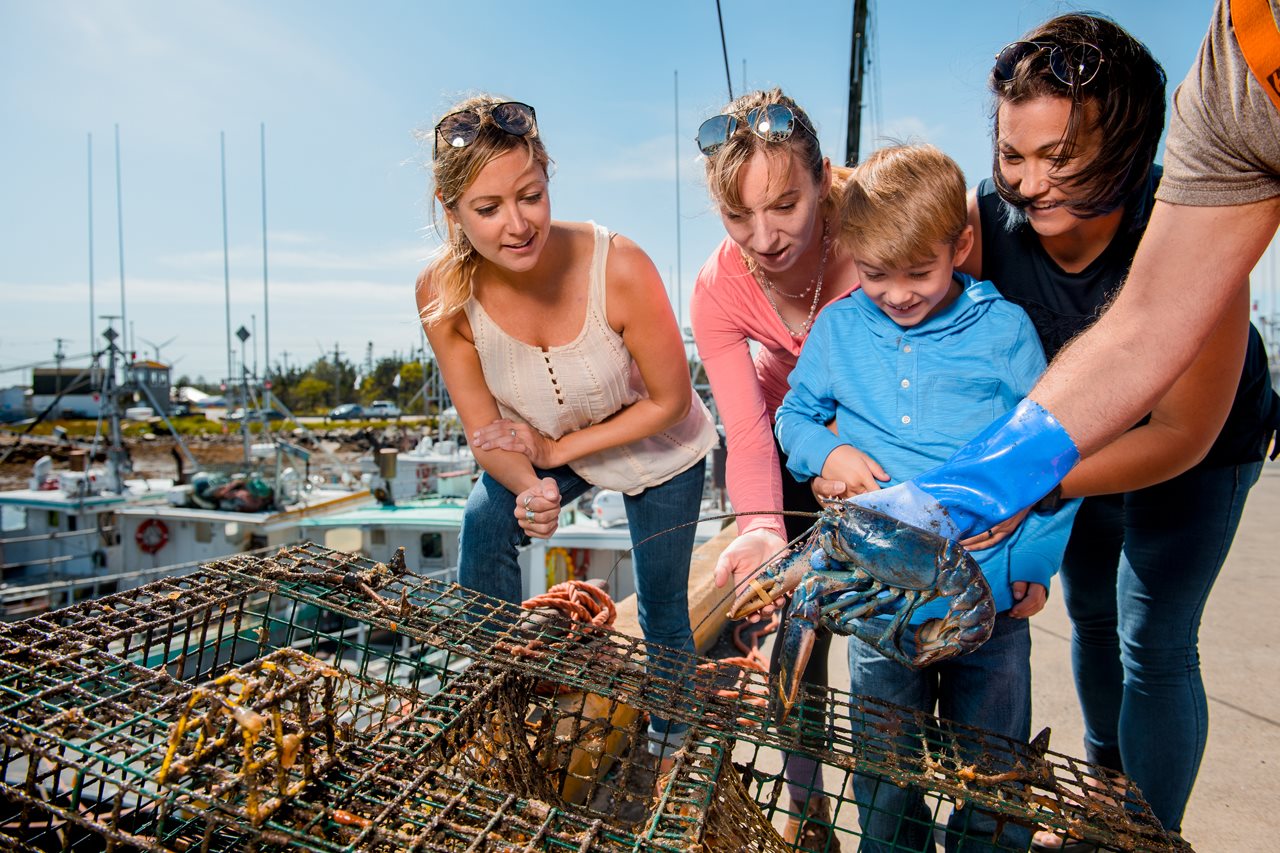 If your dream dinner equals lobster, you'll want to put Nova Scotia's Lobster Trail first on your itinerary. Grab your bib and prepare to feast on a variety of savory lobster dinners, lobster rolls and everything in between. Collect enough "stamps" from participating local eateries to receive prizes like a free Lobster Trail T-shirt and entry for a grand prize drawing.
5. Stop and smell the lavender
Smell conjures memories, and also helps to create them. Scents also soothe body and mind, as this experience demonstrates: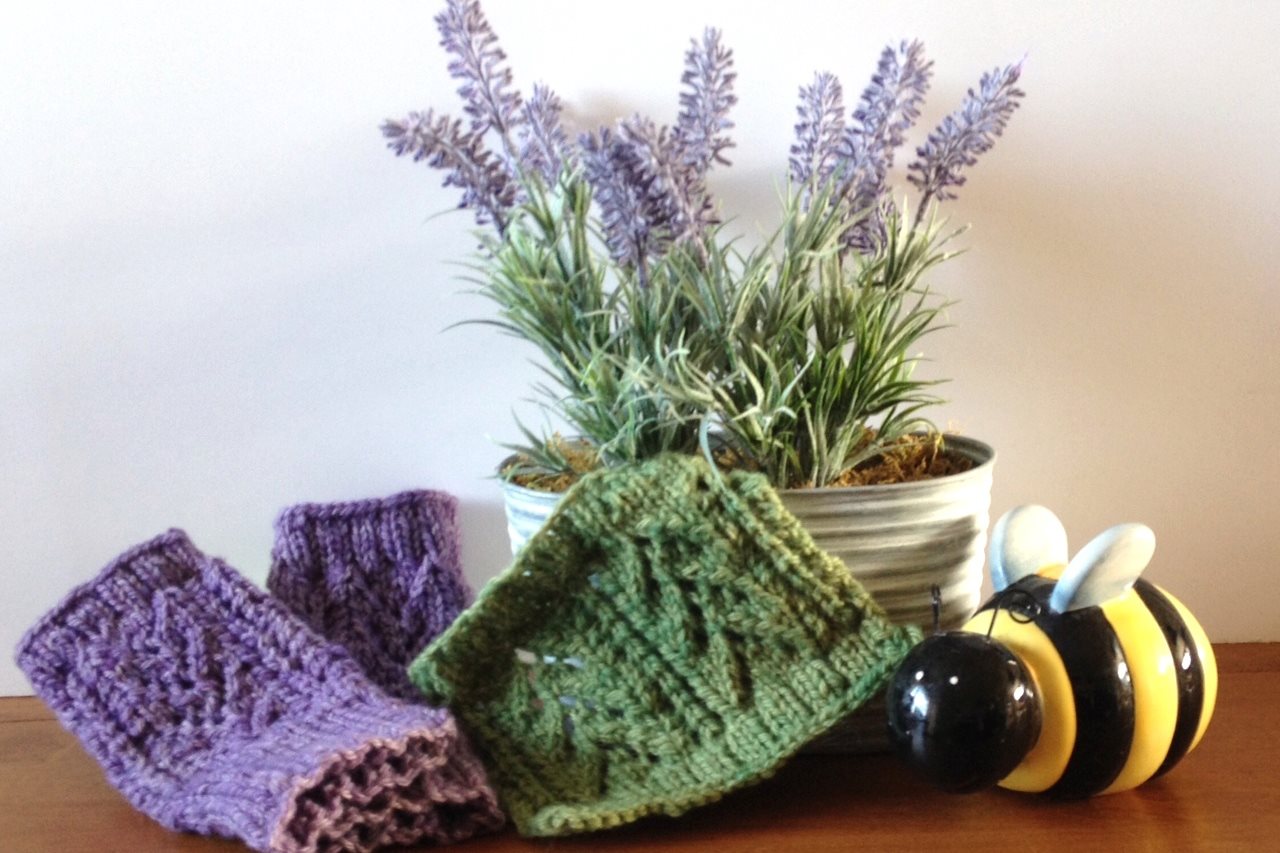 Lavender and Lace — A Lesson in Relaxation at Knit Pickers on Prince Edward Island transports you to a relaxing, wondrous place. After breathing in the fresh sea air, you'll discover the magical world of knitting lace, taking home wool in your choice of color. Then you'll inhale the soothing scent of lavender at the Island Honey Wine Company, where you'll visit sheep and honeybees and sip some lavender mead — then choose a fragrant lavender sachet to bring the memory home with you.
Atlantic Canada is a coastal wonderland of breathtaking vistas, with temperate weather and a rich history. Excite all your senses with a trip north of the border for plentiful outdoor adventures, local characters and the freshest seafood you can imagine.
Explore the possibilities at VisitAtlanticCanadaNow.com.